About
2d, 3d, stop-motion,
immersive tech & live-action
Partizan studio makes films and creates experiences with a worldwide reputation for creative excellence. With 30-years in the craft of animation and visual storytelling; bringing inventive stories & innovative ideas to life across all moving image.
With 2 animation studios based in London & Paris, and an award-winning roster of international directors and producers, Partizan studio represents and nurtures a unique set of talents, some of which have been recognised and awarded as the world's best - producing feature films, film titles, commercials, original content, music videos, experiential and interactive events.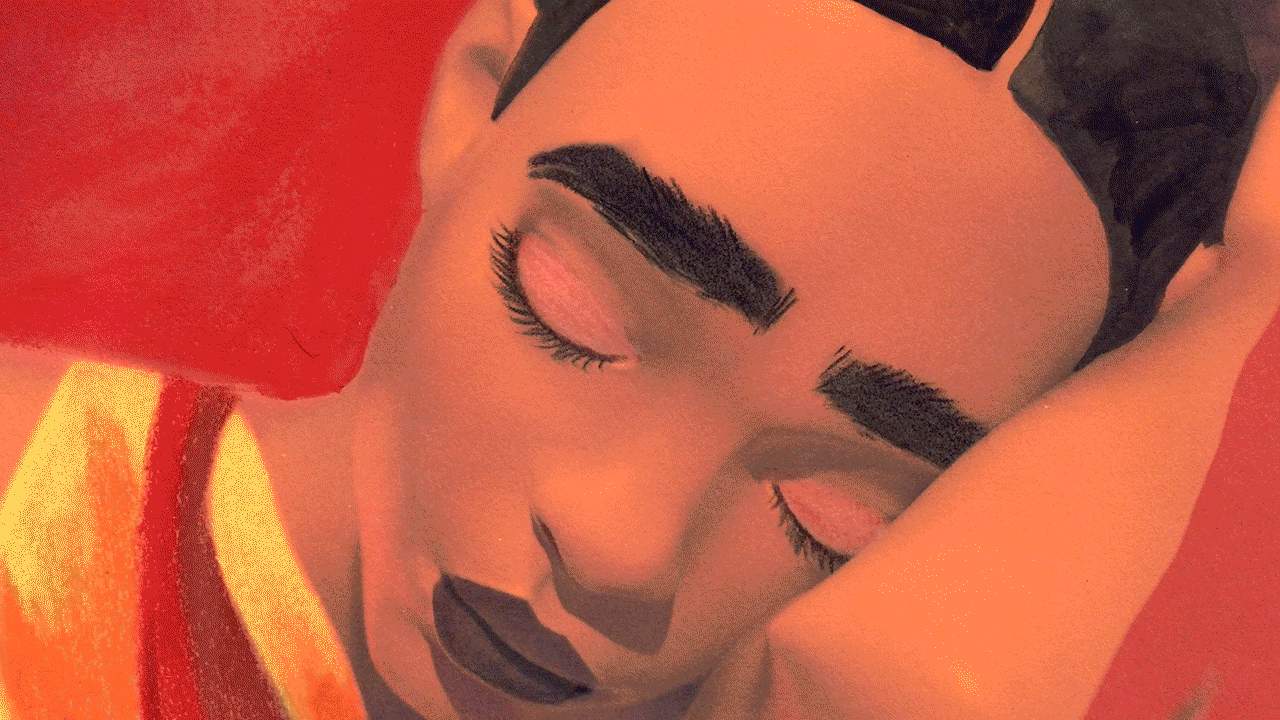 OUR APPROACH
Renowned for our multi-film disciplines, we adopt an experimental and innovative approach to the work we make by combining all mediums; blending traditional 2D, 3D, stop-motion, immersive technology and live-action – developing and crafting engaging stories and experiences.
Our London and Paris studios support our director talents with an extensive in-house capability - from grading suites for feature films and commercials, 8-edit suites, a full post production & VFX facility and a 50+ seat CG studio. We are equipped to facilitate our talent on any scale of project in-house, offering a full service of talent-led solutions for every creative need.
CLIENTS AND PARTNERSHIPS
Established in 1991, we continue to evolve and grow, our international reach means we can generate truly global ideas, driving engagement, inspiring participation and earning audiences for our clients. We pride ourselves on our close working relationships with agencies, channels, brands, film studios and music companies.
AWARDS
Partizan Studio has won some of the world's most prestigious awards, a few of our honours include: